The Nautilus Experience
Your adventure starts here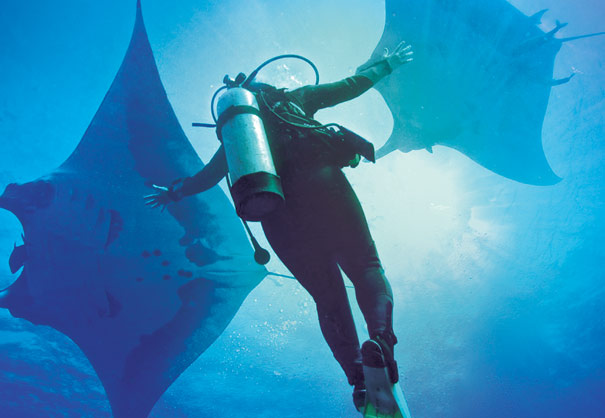 We Know Big Animal Diving
With over 25 years experience in liveaboard diving, we have a pretty good idea of when and how to get you in the water for the best possible diving experiences off Baja California (Mexico).
Start Your Adventure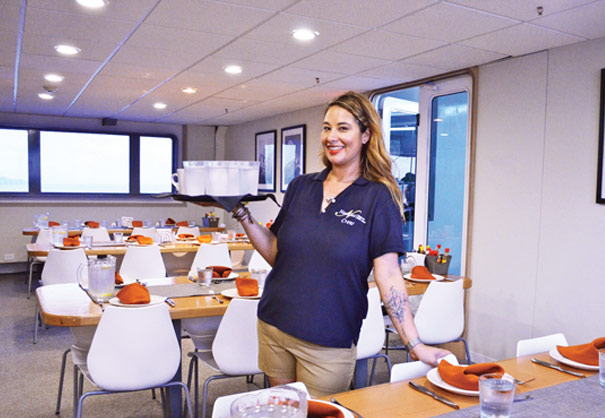 The Best Crew
Our ships are crewed by a wonderful and extremely hard working team of men and women from around the world who love the ocean just as much as you do.
Get to Know Our Crew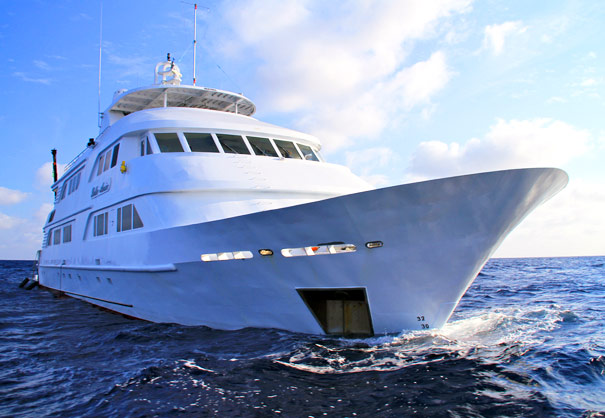 Luxurious, Stable and Safe Ship
The Nautilus Belle Amie is a luxurious, stabilized, modern vessel custom built for divers to the same SOLAS standards like the largest ocean-going cruise ships in the world.
Explore the Ship

Destinations
Giant Mantas
Dive with the friendliest giant mantas, dolphins, and humpbacks in the world at Socorro Island
Where is Nautilus Belle Amie?
Real time position of the Nautilus Belle Amie and Nautilus Explorer.
Click on the ship's marker for more information on its location
Latest Blog Posts